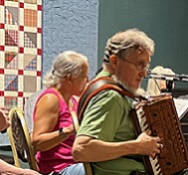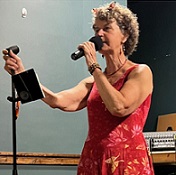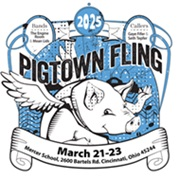 Cincinnati Contra Dancers
---
Cincinnati Contra Dance Schedule
Our Monday schedule is subject to change without notice. Our bands and callers are free to trade with each other as needed.

The current schedule follows. Saturday and "special" dances are a different color than the Monday dances. Please click
here
to see the archive of recent dances. Monday dances usually run from 8-10 pm, and Saturday dances typically run from 8-11:30 pm. A free Intro Session is held prior to Monday dances at 7:30 pm.
We send out occasional informational emails to our dance community. If you are not already on our email contact list and would like to join, please click
here
.
September 2021
Date
Band
Caller
Notes
All in-person dances

Cancelled due to COVID-19
October 2021
Date
Band
Caller
Notes
All in-person dances

Cancelled due to COVID-19
Dances of the recent past:
August 2021
Date
Band
Caller
Notes
All in-person dances

Cancelled due to COVID-19